Report Rover™ was built BY a small business FOR a small business.
Report Rover™ helped FifthColor grow by 512% in three years.
From seven employees to 50+ in under six years! Report Rover's™ real-time data helped FifthColor identify potential clients visiting their website and showing interest in their services.
Are you ready to begin your business growth strategy? Report Rover™ is your missing puzzle piece!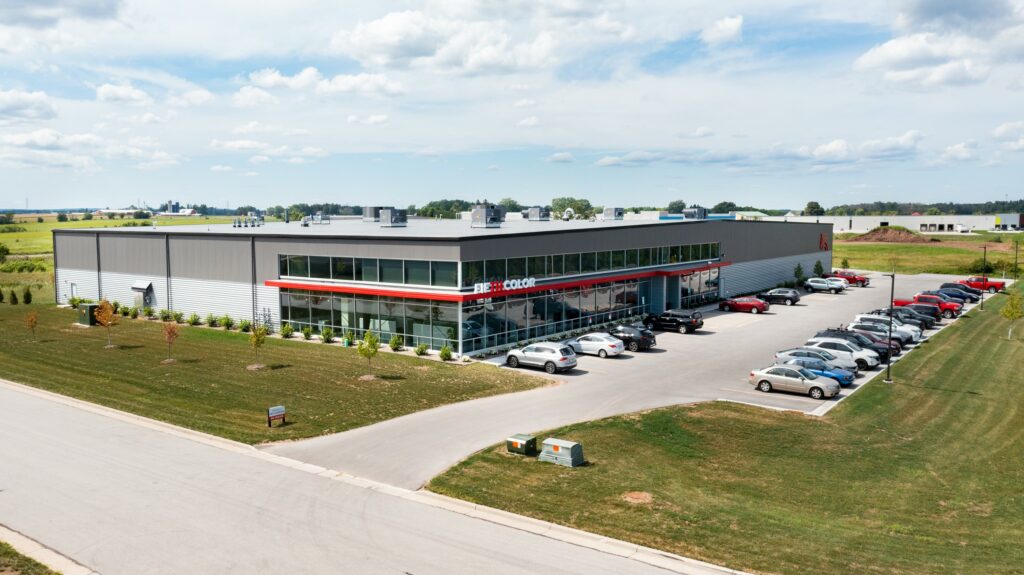 When Marketing and Sales Combine
The Report Rover™ dashboard helped FifthColor's sales and marketing team identify exactly who was visiting their website and what products/services they were interested in so they could retarget, remarket, and reach out.
A Data-Driven Marketing Agency
At FifthColor, we take a bold approach because we have the data to back it. We are an extension of our client's team as an agile partner, responsive communicator, and top-quality problem solver, bringing all the right experts to the table.
FifthColor works with some of the world's TOP brands.
We deliver creative solutions in Strategy, Development, Marketing, Creative, Print, and Event Activations.
Learn More About our Founders
FifthColor is a Top 300 Creative Marketing and Print Agency
Almost a century ago, our doors opened as a small community print shop. Since then, we've grown into an award-winning, full-service marketing and branding creative agency and industry-leading commercial printer with the help of our software, Report Rover™. We love our history, but we're proud of our evolution!
Ready to Grow Your Business?
Report Rover is Your Missing Puzzle Piece